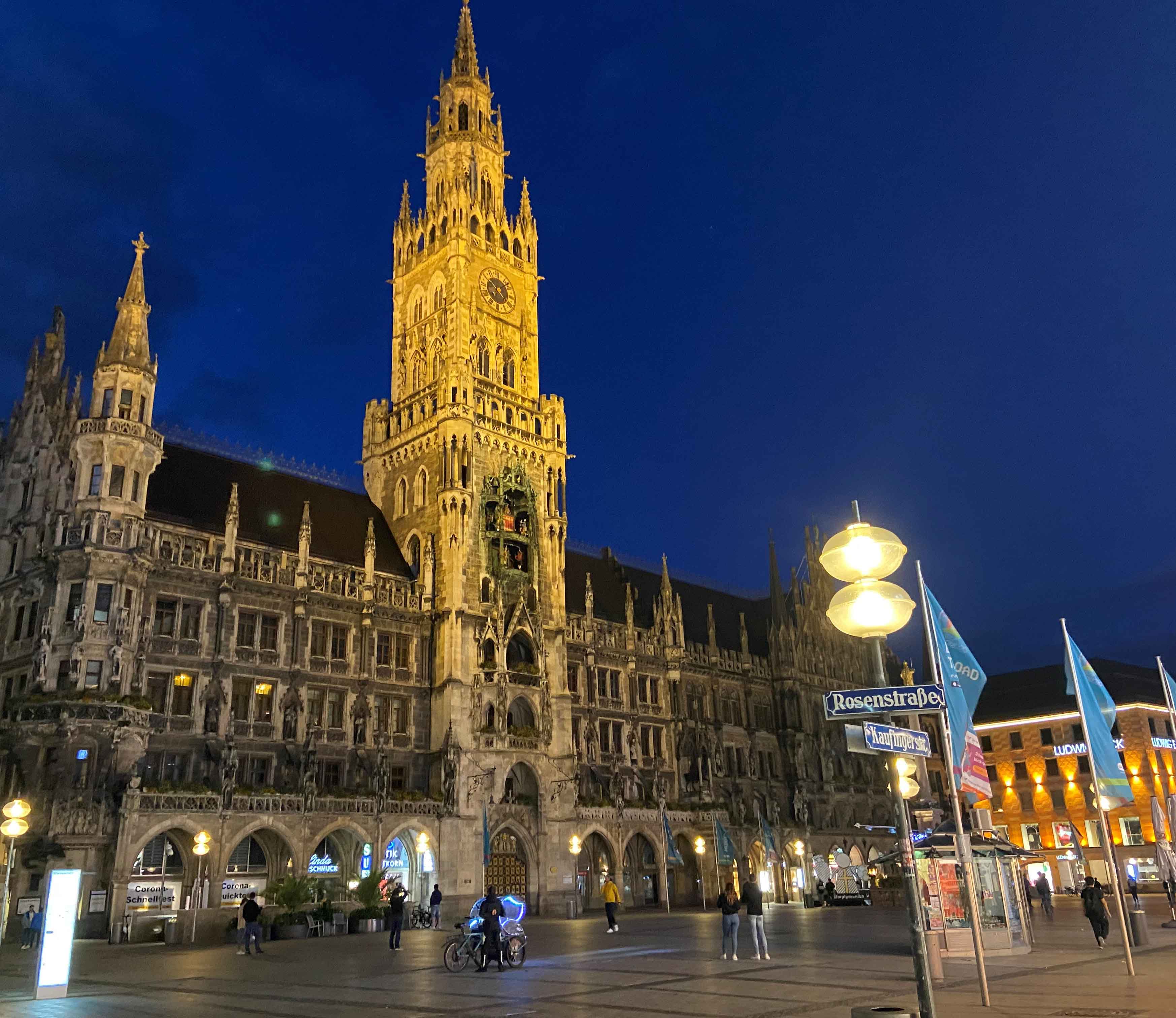 IBIX's new challenge is in Europe. A new company totally owned by IBIX Srl was born in Germany, set to become an international point of reference. IBIX Deutschland GmbH, the new company with registered office in Munich and operational offices in Stockstadt and warehouse in Kreutztal in Nordrhein Westfalen, was incorporated on 29.06.2021 and became fully operational on 20.09.2021.
Thanks to its long presence in the country which started with the historic partner Eurorubber, today IBIX launches a new commitment on the German market with this new and important investment. It will be essential to treasure the work carried out over the years by Eurorubber in order to further develop IBIX's activities in Germany and to seize the great opportunities offered by this new European and global phase.
The direct presence in the leading European market will allow the company to monitor the customer base in order to respond to every need through the products and services offered by the various company divisions, as has been the case for years in Italy, the company's country of birth. The activity of IBIX in Germany starts in continuity with the past yet with an eye to the future and to innovation.
Giving new strength to the roots solidly planted in the fruitful and historic collaboration with Eurorubber: this is the challenge taken up by IBIX which, with the enthusiasm that distinguishes every important inauguration, today makes its identity on the German market much stronger.